Regular price
$36.00
Sale price
$18.00
Unit price
per
Sale
Sold out
LET'S ENJOY AN ACTIVE LIFE WITH OUR SUPPORT INSOLES!
Size can be trimmed
Clear size lines, can be freely cut according to your size, convenient, fast, thoughtful, and practical.
3-Arch support helps reduce foot pain
Providing cushioning support, the high heel gel insoles reduce foot pain by evenly distributing the pressure on the metatarsal pad. 
High quality cushioning support
It is made of high-density memory foam which means better quality and longer durability
Lightweight
How to use it?
Significant Features
Product Specification
Sole height: 2

cm

Gender:

Women, Men

Material:

EVA

Features: Reduce pain

Size: One size
Size Guide
View full details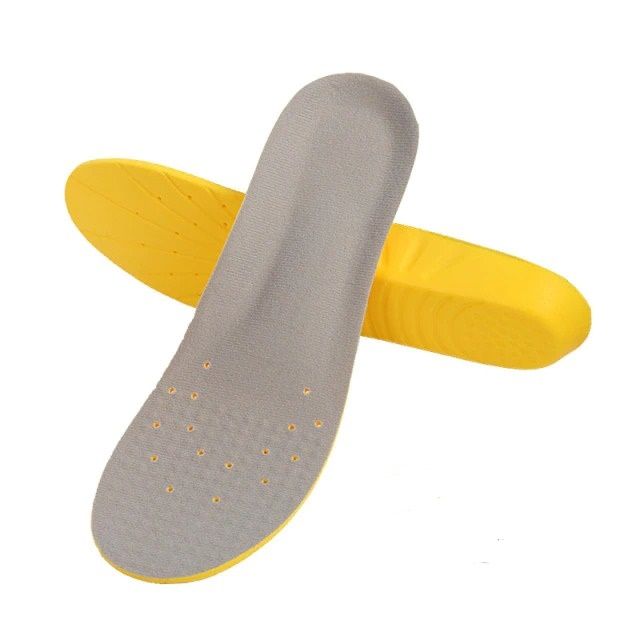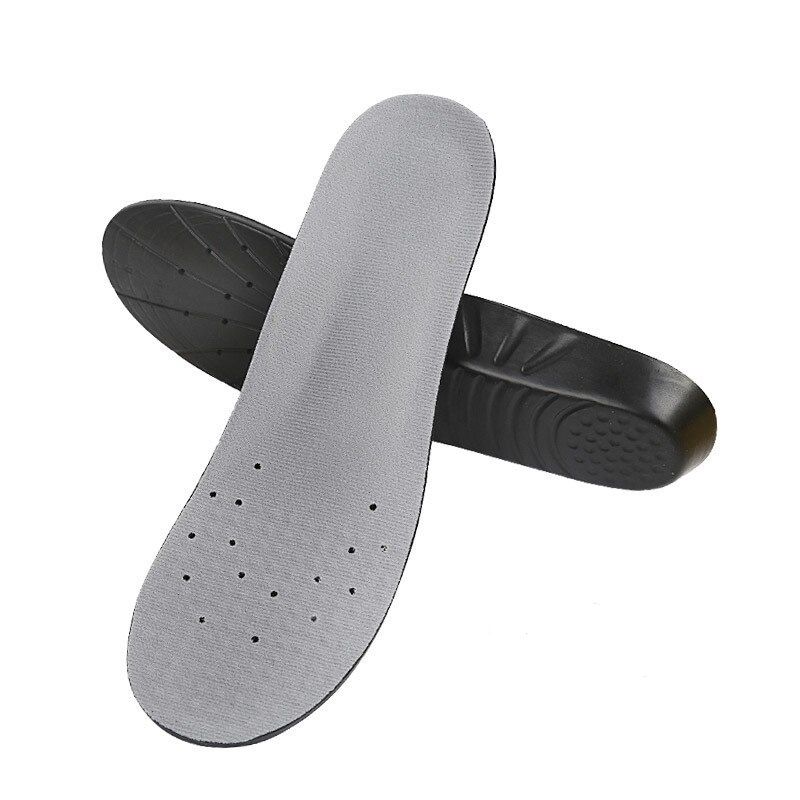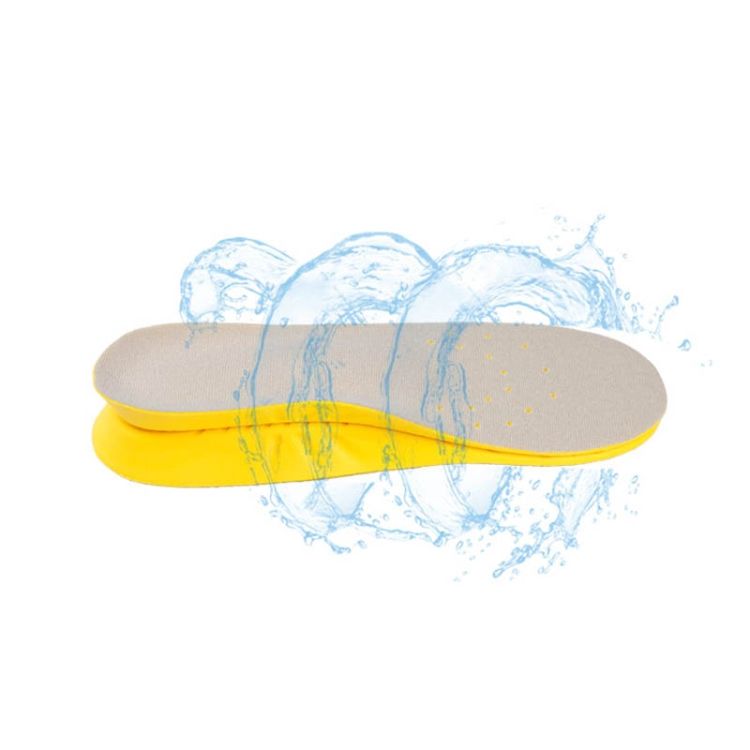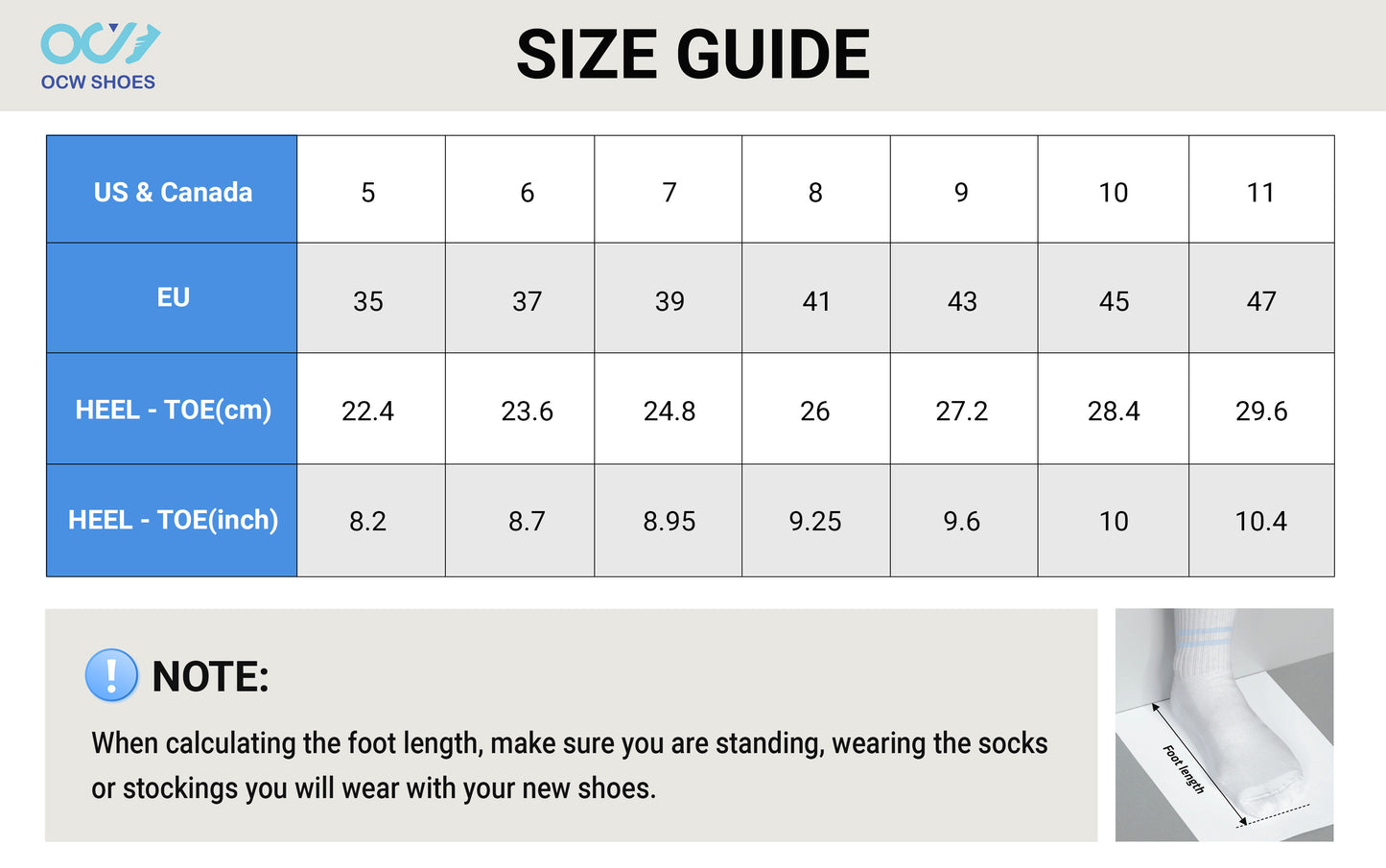 Bought this for my trip to Disney, at the end of the day my feet felt fine and I could've kept going. My only complaint would be that I don't feel like it supported my arches perfectly, there was still a gap. I don't think I have high arches either. I would still buy again!
These insole are the most comfortable I have ever used. I'm a 6 foot tall 300lb guy with flat feet. My feet have always caused me pain but i was always able to deal with it. I have used many insoles, including custom made orthotics, many different types of sneakers and boots. My feet have always hurt and nothing helped so you dealt with it. The last few years my foot pain has gotten really bad. So bad that after being on them for only a couple of hours, I can't even stand on them, let alone walk. With these insoles I feel support and softness exactly where I need it. My heel, ankle and the ball of my foot feels aligned perfectly. I used to have to roll my ankles and foot around for hours, just to relieve some of the pain after spending just a couple hours on them. With these insoles I have no pain.
The insole is good, took to reduce the size in the shoe and to be softer than the foot, with its task managed
These insoles seem very thick and wide. The material is very hard and doesn't flex much. I had to trim down the width to fit in my shoe. The thickness may bring your heal up a bit which could cause your heal to come out of your shoe. There may be some thinner more flexible options available. I just tightened my laces more to prevent the heal from coming out of the shoe. Overall, they are comfortable and high quality. You just need to know what to expect.